# CALL FOR PAPER FOR 2022 PUBLICATION #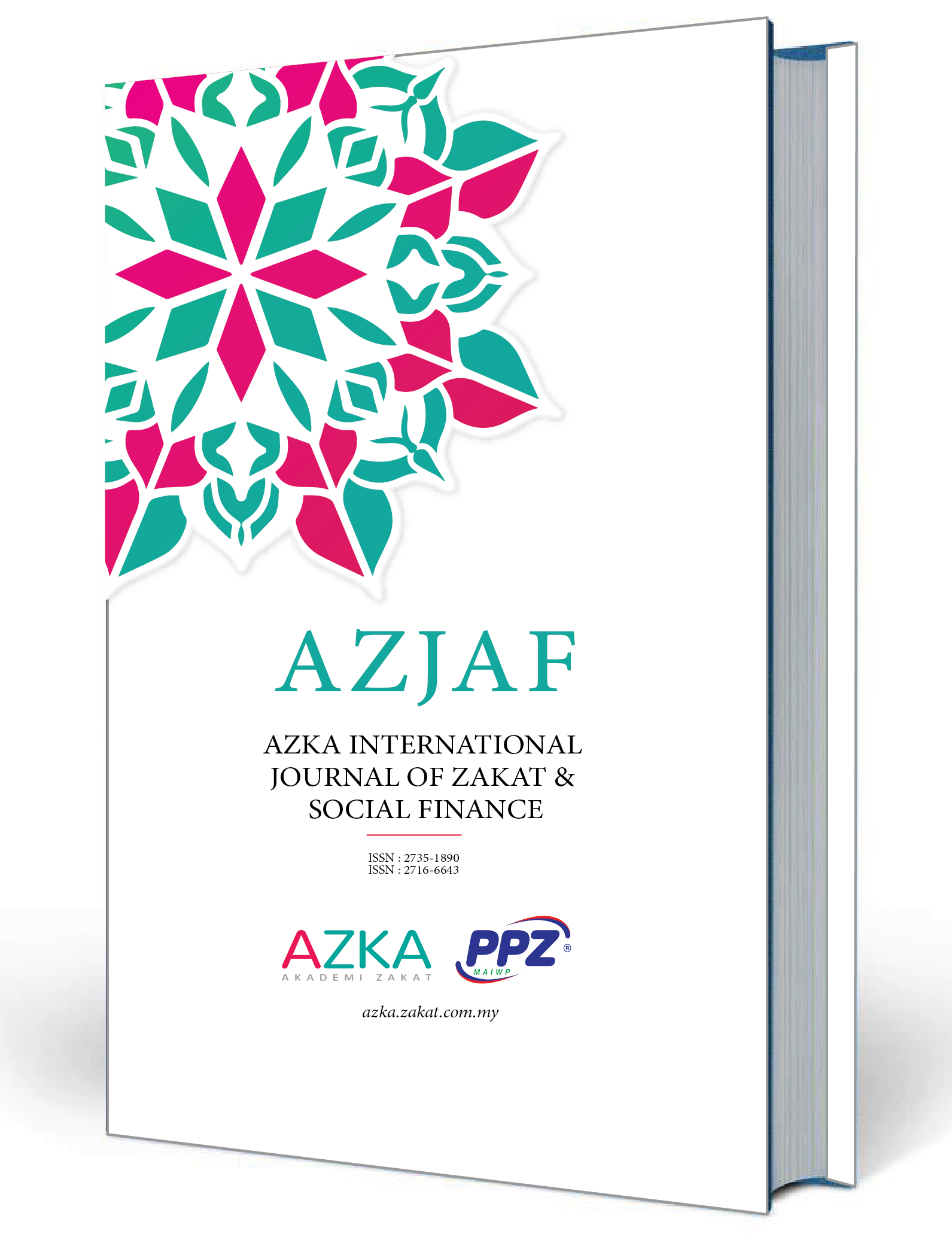 AZKA International Journal Of Zakat & Social Finance (AZJAF) (https://azjaf.zakat.com.my/) is an open-access e-journal published by the Akademi Zakat (AZKA). AZJAF is a type of scientific journal in zakat and social finance studies. By involving a large research community in an innovative peer-review process, AZJAF aims to provide fast access to high-quality papers and a continual platform for sharing studies of academicians, researchers, and practitioners; disseminate knowledge and research in zakat studies and Islamic philanthropy; bridge the gap between theory and practice in the zakat and Islamic philanthropy issues. AZJAF publishes fully open access journals to its content on the principle that making research freely available to the public supports a greater global exchange of knowledge, which means that all articles are available on the internet to all users immediately upon publication. Non-commercial use and distribution in any medium are permitted, provided the author and the journal are properly credited.


AZJAF seeks original academic research examining the broad scope of zakat, philanthropy, and social finance studies such as general activities of zakat and philanthropy management, institutional foundation, philanthropic administration, good governance practices, assessment methodology, and other areas related to the journal's theme.
Please proceed to registration for journal submission to AZKA International Journal Of Zakat & Social Finance, or you can visit https://azjaf.zakat.com.my/

Online Registration and Submission Tips

1. Registration and submission must be done electronically through the online submission system.
2. For First time user, click on the "Register" on the top right menu to create ConfBay Account, and proceed for registration by logging in the system. For existing ConfBay Account user, please proceed to Login.
3. You must enter a valid email address. All notification will be sent via registered email.
4. Click on "Online Submission" menu to submit manuscript and follow the procedure.
5. Or you can submit via https://azjaf.zakat.com.my/
THEME
Zakat
SUBTHEME
Philanthropy
Waqaf
Sadaqa
Hibah
Endowment
Islamic Finance
Sukuk
Others related to Zakat or Social Finance
AZJAF ROADMAP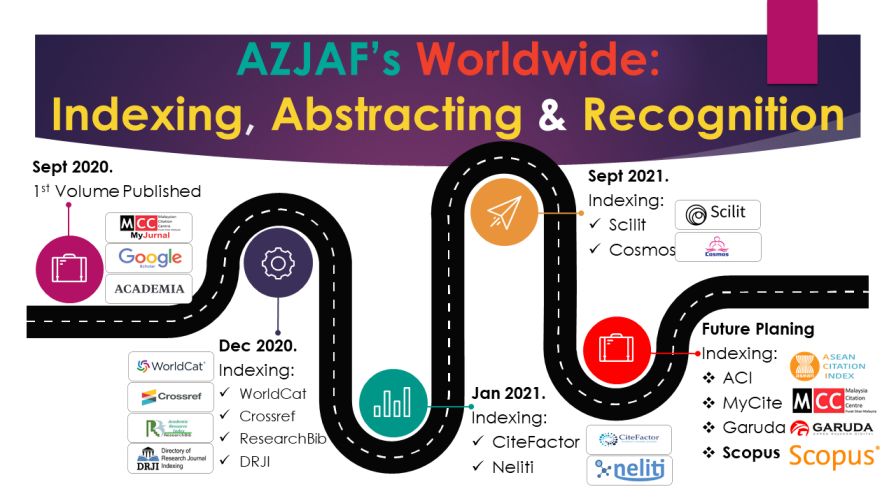 VISIT: https://azjaf.zakat.com.my/